Looking for someone to help you structure your book, and, more importantly, structure your writing process?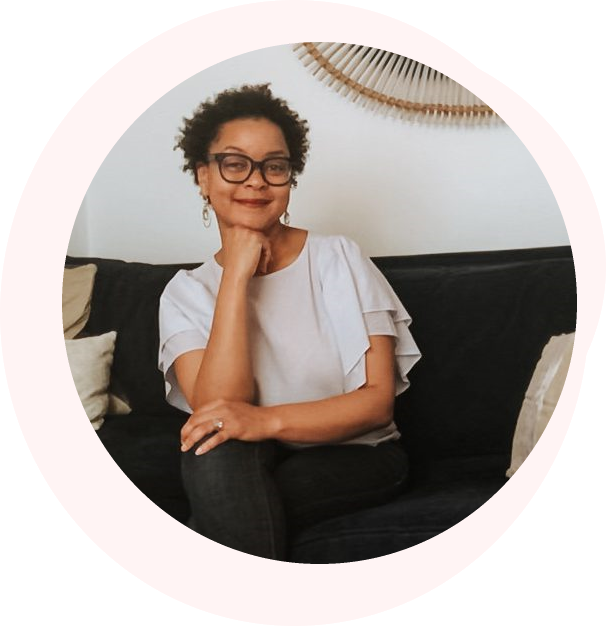 I help minoritized academic authors like you ditch the guilt, shame & overwhelm…
So you can write your book, confidently.
My clients have published at:
You want to write a book. You need to write a book.
But in all your years in The Ivory, you've never managed a project this big before.
There's no one in your department willing to guide you through this process.
There's nowhere you feel you can safely get feedback without your work being torn to shreds.
And your internal monologue sounds like Reviewer #2 is giving a Ted Talk inside your head…
So, what was supposed to be a 2-year project you could really sink your teeth into is starting to balloon into a toxic time-suck that's killing your creativity.
It's normal for writing your book to feel completely overwhelming.
The scale. The timeline. The sheer number of tasks that go into it.
If you're trying to write your manuscript all on your own, it's all-too-easy to find yourself:
Avoiding your work altogether because you have more urgent (and easier) things to accomplish… like that R&R… or a chapter for someone else's book
Reading and reading (and reading) other people's books, hoping more research will give you the clarity you need to move forward
Feeling like your initial idea has become a formless mass of research and interpretations
Losing confidence in your ability to build and maintain a consistent argument throughout, and
Letting the potent combination of overwhelm, confusion, shame & fear stop you from sitting down to write…
What if I told you:
There's a less painful way to write your academic book?
One that doesn't involve fear, shame, guilt, or feedback that feels like 1000 papercuts…
An approach that will not only help you get better at writing, it'll make you feel better about your writing too.
What if there was a way you could write your academic book… and actually thrive in the process?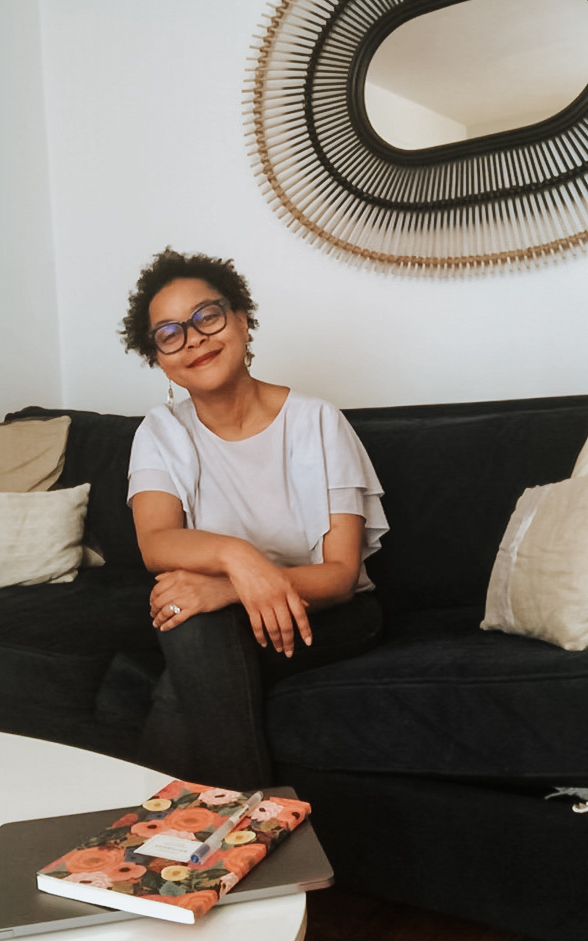 Hi, I'm Jane Jones, PhD.
I help women academic authors transform their relationship with writing.
I get that you don't ask for help very often, so I hope you'll allow me to say how happy I am that you're here.
Why's that?
Because I've seen the way minoritized scholars can flourish in all areas of life when they have access to:
consistent, constructive feedback on their work
a nurturing, supportive community of their peers… and
the guidance they need to get their writing projects done, on schedule, without sacrificing the rest of themselves.
As a developmental editor and academic book coach, I'm dedicated to providing women writers with the kind of support I wish I'd had back when I was on the tenure track.
Curious why I left?
The best thing I did for my sanity during my postdoc year was work with Jane!
"Jane has a gift for breaking down seemingly onerous projects into bite-sized, manageable pieces, while supplying both encouragement and her contagious enthusiasm for the tasks at hand. Her expertise as a sociologist and woman of color scholar provided an incredible sounding board for my ideas.
Jane worked with me to bring my vision for my work into the light, rather than imposing her thoughts about what she felt was most interesting, couched in the language of academic rigor; this is a difficult balance to strike, and Jane navigated that terrain with dexterity.
My book proposal unquestionably benefited from her professional and intellectual perspective, and I fully intend to work with Jane again in the years to come. I would recommend the full gamut of Jane's editing and coaching services with total and unreserved enthusiasm!"
— Post-doc, R1
My scheduling and planning processes are transformed…

"In the 6 months I worked with Jane, she showed me how to tackle a variety of writing problems as they came up and taught me some transferable skills to take forward with me. Jane offered both support and accountability (and I produced a huge amount of writing in that time).
My scheduling and planning processes are transformed, and I feel much more positive about my writing and about how I use my available time.
Best of all Jane's strategies are practical, flexible and individualised rather than one-size-fits all. I absolutely recommend her to anybody looking for writing coaching – you won't regret it!"
— Assistant Professor
So what does a "different way of writing" look like?
Academic authors work with me to:
Make a long-term plan to get your book published and translate that into the manageable daily tasks that will bring that dream to life
Get the training and support you need to write your book in a way that's non-destructive to your mental health
Have someone gently hold you accountable for making progress on your book and give you practical tips and strategies to help when you get stuck
Receive early & ongoing feedback that nurtures and encourages you instead of tearing you down or ripping your work to shreds
Write your books within a community with a deep commitment to and understanding of anti-racist approaches to academia
Your book writing project presents several different challenges
Tackling all of them at once can be terrifying
Not every developmental editor has experience helping academic writers navigate the very specific torture of turning their dissertation into a book.
Not every academic editor understands the inherent biases and racial inequities that are baked into the structure of your institution.
Not every coach has firsthand experience of the extreme and exploitative forms of pressure that you're under…
Or the mindset shifts and practical tips that will make establishing a sustainable writing plan feel possible.
From crystalizing your argument and having 3 solid chapters you're not ashamed of… To completing a polished manuscript without pulling a single all-nighter…
Whatever your goal for the next 6 months,
I can help you transform your relationship with writing.
Imagine what else will feel easier in your everyday when you know how to:
Elevate gives you the skills to achieve all of the above, and more, within a nurturing community of other high-level academic authors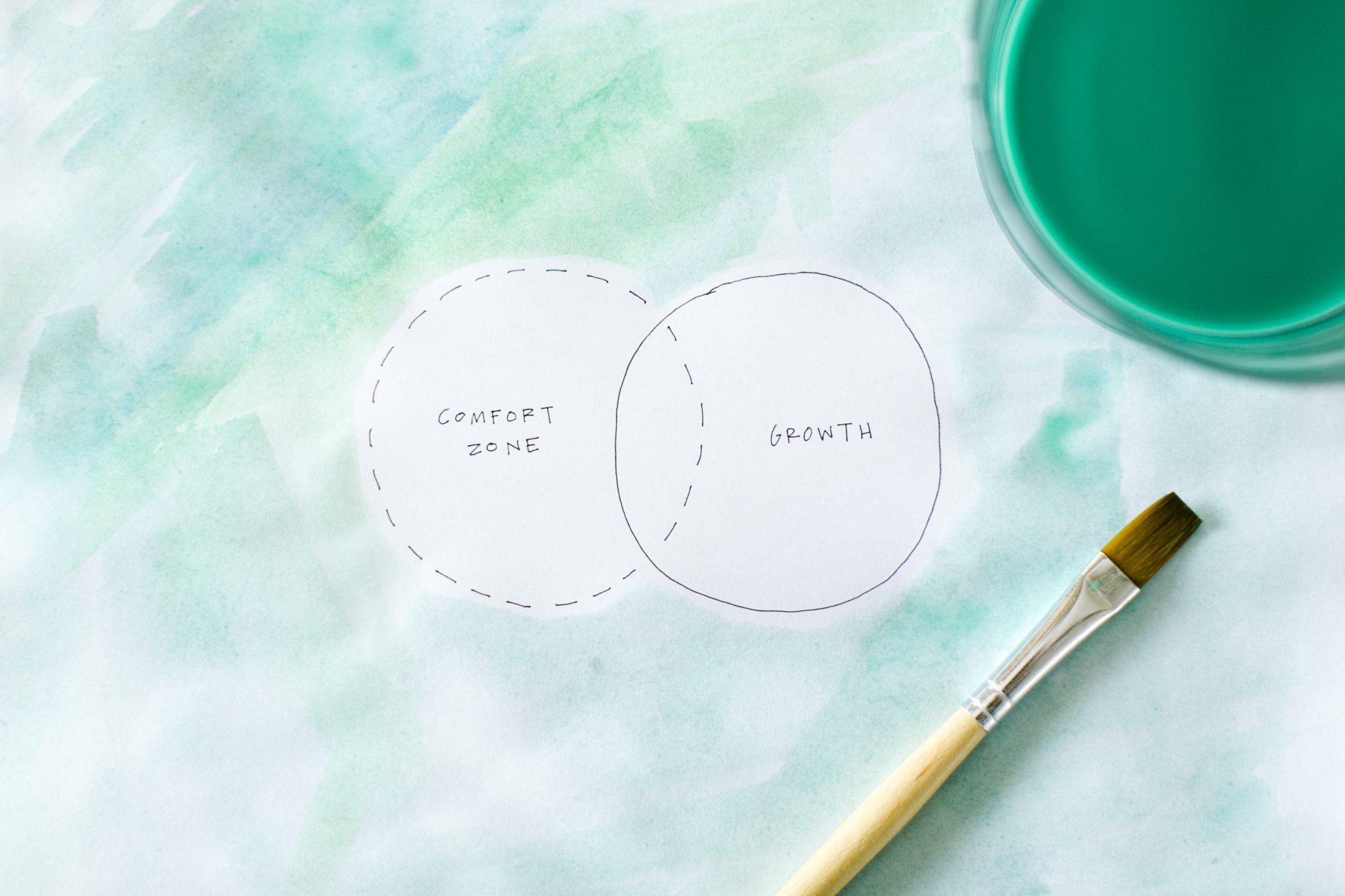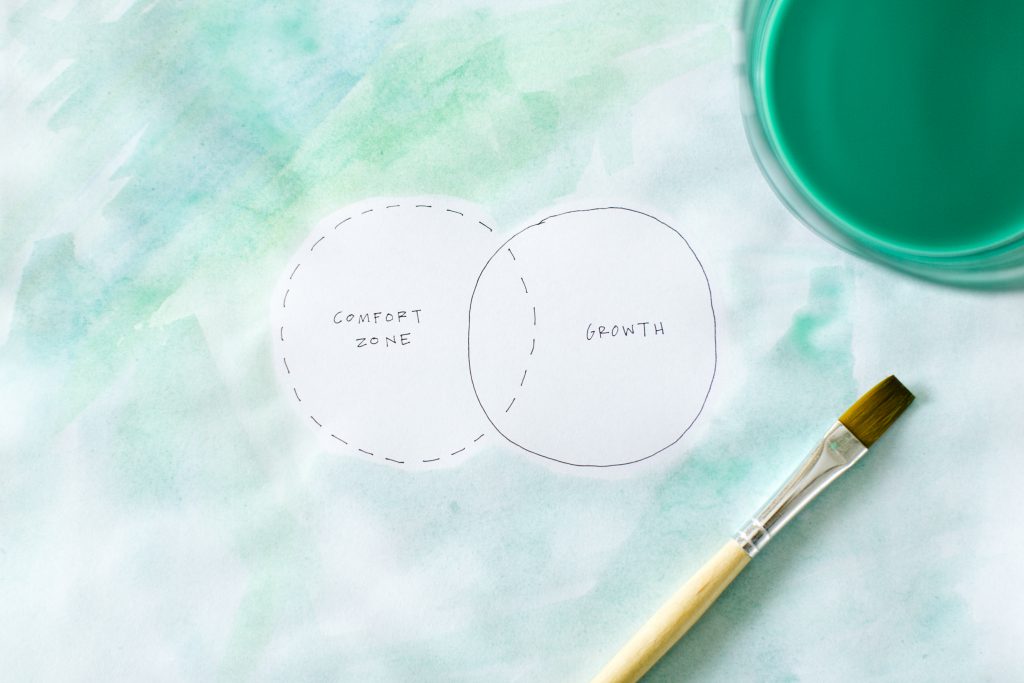 Whether you're at the very beginning of your book project, still debating different directions to go or you've been stuck implementing revisions in your manuscript for the last two months…
Elevate gives you the ongoing editorial feedback you've been craving, the practical, widely-applicable writing strategies you need, and the emotional support of a community of like-minded peers.
Interested in joining the March cohort of Elevate? Enrollment is open now.
Working with Jane has improved my work and my life.
Like many faculty, I am guessing, I finish my papers while also having to do other things – teaching, doing research, administration, childcare, doing laundry, writing other papers, for example.
Knowing that I can call in Jane at various stages of the writing and publication process to support a paper is incredibly helpful. Jane helps me get things done, and she helps me maintain my confidence that I can, eventually, turn my ideas into contributions.
I know that Jane is an accomplished academic herself, and I value her expertise and judgement enormously."
— Assistant Professor, Research University
"I felt like I was flailing, and then Jane gave me a plan.
That's when I realized I could've flailed for another year
without anything to show for it if I hadn't decided to work with Jane."
— Assistant Professor, Research University